Homepage
Main content starts here, tab to start navigating
Slide 1 of 6
Slide 2 of 6
Slide 3 of 6
Slide 4 of 6
Slide 5 of 6
Slide 6 of 6
Our Mission
We deliver tasteful, authentic comfort food with deep Southern roots. Currently cruising around Miami!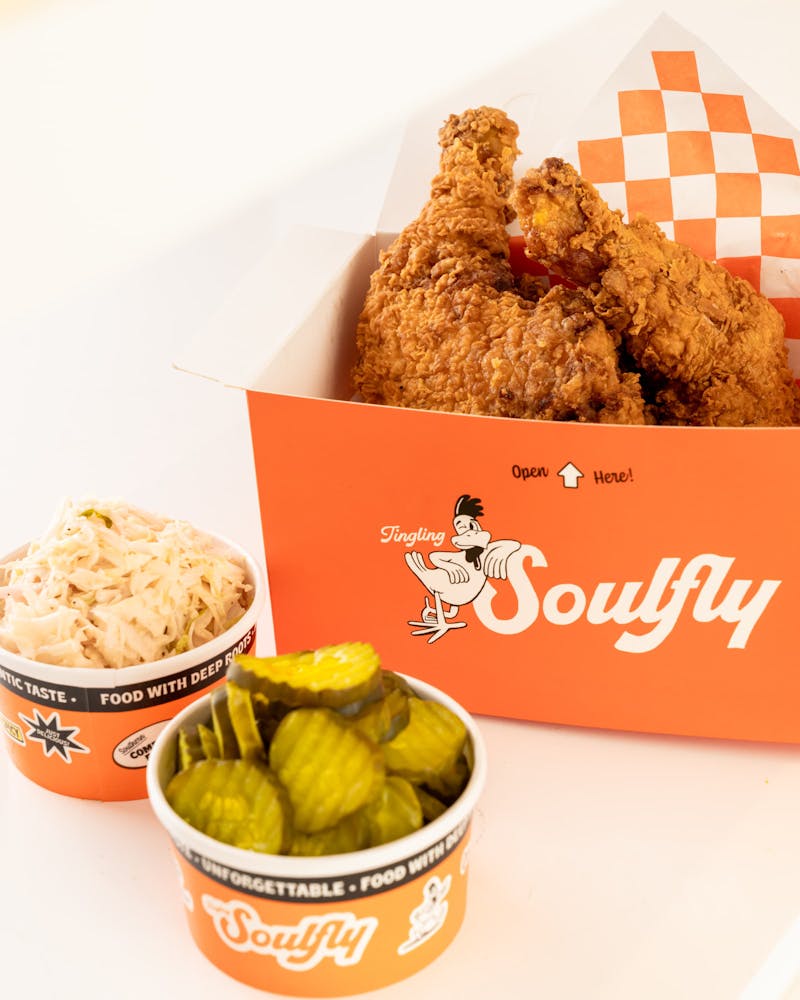 Catch Us On The Fly
Follow us on Instagram for real time updates and to see where we're at today!
Find Us
Bird on the Run
We love hosting and participating in festivals, local events, and fundraisers while we're on the road. We are also available for private hire for birthdays, weddings, and everything in between!
Book an Event